Working In Upwork Since 2014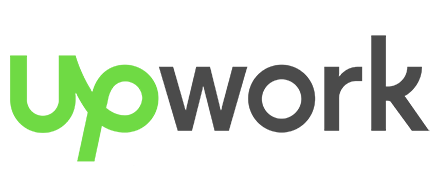 Upwork, formerly Elance-oDesk, is a global freelancing platform where businesses and independent professionals connect and collaborate remotely. In 2015, Elance-oDesk was rebranded as Upwork. It is based in Santa Clara and San Francisco, California. The full name is Upwork Global Inc.
Upwork has twelve million registered freelancers and five million registered clients. Three million jobs are posted annually, worth a total of US $1 billion, making it the largest freelancer marketplace in the world
A-Tech Projects
We believe that A website that stands out is not enough. It ought to be outstanding. We assist small-big business owners in bringing their brand online by using effective strategies. A-Tech prides itself on helping our clients take their business to the next level.
Subscribe Our Newsletter
welcome to weekly newsletter subscribtion