ATECH |  APPS DEVELOPMENT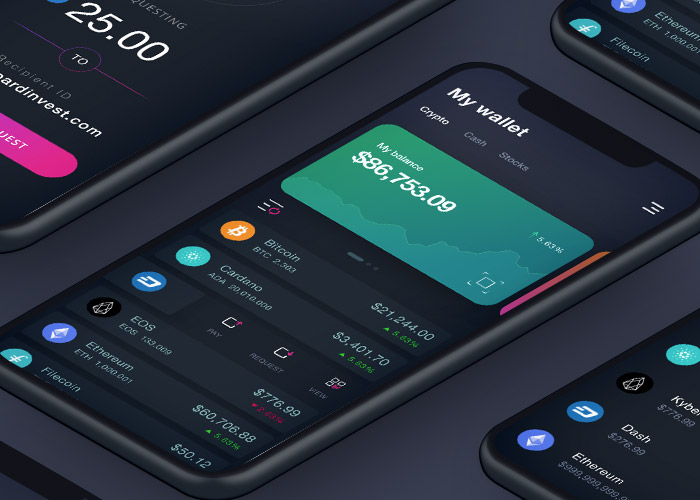 ATECH |  APPS DEVELOPMENT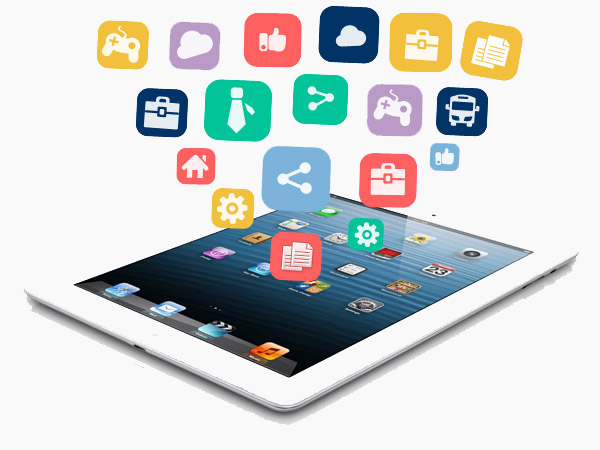 A-Tech BD is a Mobile and Web Application Development Company developing native iPhone and Android apps for small businesses, large corporations, or anyone in between. Designing a mobile application involves creativity as well as technological prowess. 
 If you have an awesome new mobile app idea for a product or service, our team of experienced mobile app developers and designers can build an app that will live up to your vision and do more.
Our objective is to deliver robust, scalable, innovative and quality solutions.
Android Application Development
iPhone Application Development
Mobile Website Development
Responsive web design for all mobile and tablet computers
Use several applications at a time
Easy to accessEasy to access
Easy to install and update
Android apps for online store/product catalog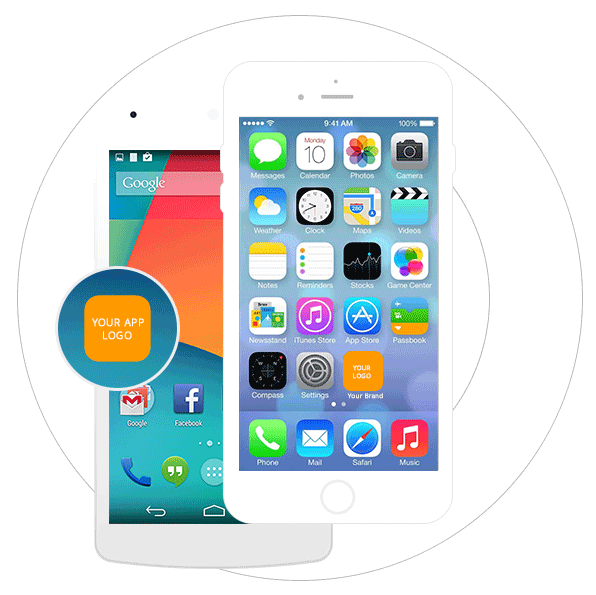 Subscribe Our Newsletter
welcome to weekly newsletter subscribtion